2015 Winners
- FILM OF THE NIGHT WINNER - Film: 'MAYBE' Dir: John Grey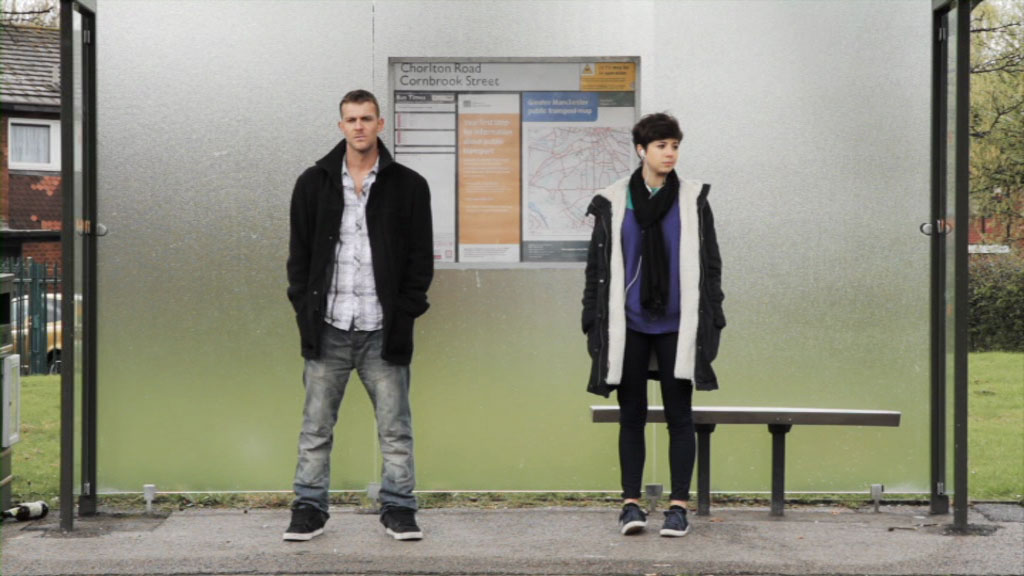 The 2015 Limelight Film Awards, Film of the night award was one by the film 'Maybe' which is a film a bout a man lost in his thoughts, when he is joined by a young woman at the bus stop. As his imagination runs wild, he can't help but wonder, maybe she's the girl of his dreams. An entartaining film with humour and delight that won over the judges.
CATEGORY WINNERS
Below is the full list of winners for the 2015 Limelight Film Awards.

2015 Best Animation
Hidden Heroes
Dirs: House of Talent

Best Comedy
Not My Wife
Dir: Mark Tew
.

Best Documentary
My Health My Say
Dir: Rehan Jamil

Best Drama
Snow Angel
Dir: Will Thomas Freeman

Best Experimental
Maybe
Dir: John Grey

Best Horror / Sci-Fi
The Gas Man
Dir: Matt Palmer

Best Thriller
Cerberus
Dir: Remy Bazerque

Best Music
Babyfoot Romance
Dir: Remy Bazerque

Best Freefall
Hoodforts Chicken
Dirs: Mile End Community Project

Best School Screenplay
Sotie
Dirs: BFI Film Academy

Best School Production
Angel For Hire
Dir: Katie Hoggard

Best Visual
Eva's Legacy
Dir: Simon Frifth
Make Yourself Available, Subscribe To Us
Top